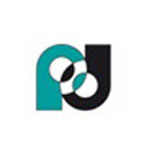 I started using Precision Dentacare a year and a half ago and they're the only lab I use. Whether it be crowns, dentures, private or NHS I'm always happy with the quality and fit and more importantly, so are my patients. It's so nice to reliably be able to meet or exceed expectations.
The whole team are friendly, helpful and efficient and are always more than happy to help if I ring with a query or need something making in a shorter timescale.
I have, and will continue to recommend Precision Dentacare to other dentists for their attention to detail and excellent customer service.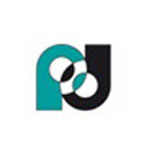 I have dealt with Precision Dentacare for many years, primarily with their Crown and Bridge department. They consistently maintain very high standards of workmanship throughout their range, but I have been particularly impressed with the Kavo Zirconia cases they have produced.
The daily delivery and collection service is very reliable and all their technicians are friendly and approachable leading to a great rapport which is so important. All in all I can't speak too highly of Precision Dentacare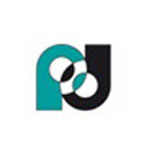 I began practicing dentistry in the North East in 2013. I used several different laboratories at first, switching from one to the other, never satisfied with the results.
After discussing my issues with a colleague I was recommended Precision Dentacare. I will never use another laboratory again.
The whole team at Dentacare are professional, friendly and very approachable. They understand  that communication is vital and do not hesitate to contact me if there are any problems.
The work they produce is to the highest standard. Their collection and delivery service is very reliable. I really cannot recommend Precision Dentacare highly enough.
I have developed very good working relationships with many of them and was recently invited to their laboratory to see them in action. I was very impressed with the set up and would highly recommend a visit.
If you ever have any problems or difficult cases or need a faster turnaround time they will do everything they can to help you achieve the outcome you need.
The bottom line for me is that when I go to deliver that denture or crown or inlay or bridge I have every confidence that it will be the best result possible and that the patient will be satisfied.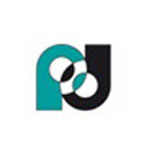 As well as the first class quality of restorations provided by Precision, I really find the communication and working relationship with Colin and Dan excellent.
Using photographs, and videos we are able to discuss cases and even have three way consults with patients despite being located 200 miles away. This has ensured that both my patients and I always get what we want first time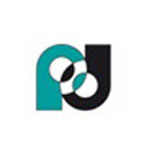 I have used Precision Dentacare for over 20 years. The quality of the work has always been of a particularly high standard. The technicians are enthusiastic and always willing to try and accommodate even the most demanding patients.
The addition of a cad cam milling system at Precision Dentacare has further enhanced the quality and predictability of the E.Max and Zirconia restorations, it is this predictability and reliability that our practice and patients have come to depend on.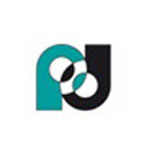 I would like to thank Precision Dentacare for their great service and reliability. The quality of work ranging from E.max and Zirconia  is of very high standard, and I appreciate the detail and effort going into their production.
With regards to their implant work that they provide, I appreciate the constant interaction and the fact they keep me informed at all times.
Working with our partners